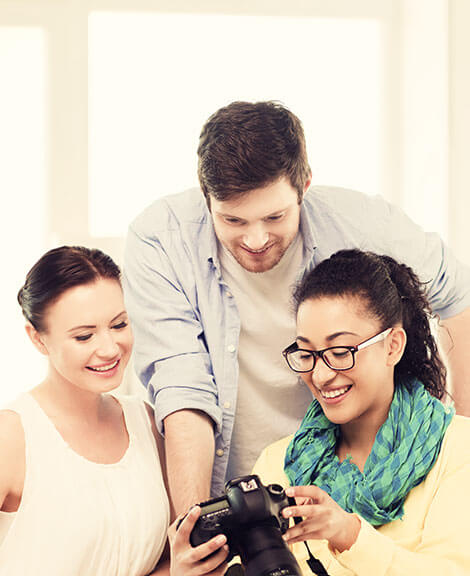 Introduction
It's time you experienced the true touch of life. Cosiness and warmth of home are more invaluable, beyond mere bricks and walls. Anurag urban Techinfra Pvt. Ltd, a construction Company, defines true liveliness in living, created with the best facilities and infrastructure.
The company, since inception, upholds and sustains the highest standards in urban residential construction. Anurag Urban Techinfra entirely believes in extending luxury in living and realising dreams of homes with compassion. It has been an entity that functions with responsibility and dependability.
With adequate land-bank and heaped with necessary resources and investments, Anurag has acquired properties with quaint and scenic splendour to offer pleasant and privileged living experience to all.
With classically developed project named Anurag Ela in Nashik, it has displayed conviction of excellent business culture & philosophy and opulence in lifestyle, building homes that offer tenderness and ever-reminiscent aesthetics. Thus the company intends to replicate it in its upcoming projects. We, at Anurag Urban Techinfra Pvt. Ltd., are committed to invoking value and perform with elevated and fair business ethos.